Who We Are
Cardzone Sdn Bhd, one of the leading providers of Card Management System, is a Malaysia-based private limited company managed by card business and card system professionals
We emphasize on design, development and deployment of financial message switching and card management system products for all kinds of card programs e.g. Credit Card, Debit/ATM Card, Loyalty Card, Pre-Paid Card, Fleet Card, Gift Card etc.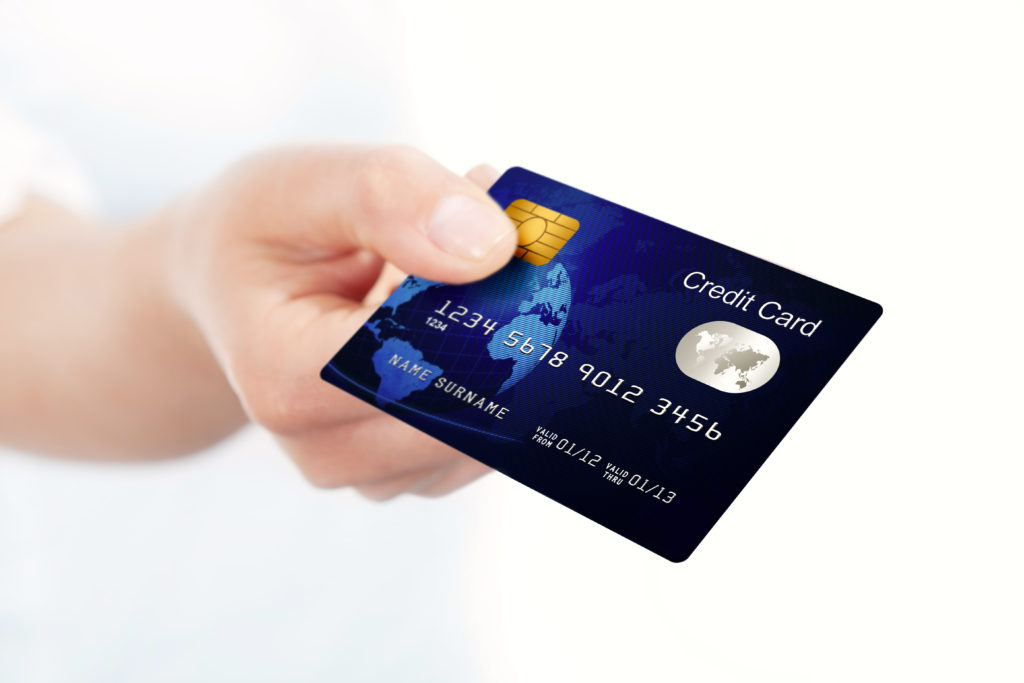 Our Flagship Products
Cardzone CMS is a complete suite of products designed for the mission-critical payment card business. It uses latest Service Oriented Architecture (SOA) technology to provide a cost-effective, reliable and robust solution for the card issuers and acquirers.
Our customers are banking and financial services institutions, large merchant organizations, service providers and solution providers in and outside Malaysia.
We manage each of our client relationships with the highest degree of professionalism, integrity, confidentiality, tact and urgency.
Cardzone's mission is to be a success business and technology leader in online transactions, with special emphasis on payment transaction processing solutions.