Cardzone ATMC
The ATM remains the #1 point of connection between a bank and its consumers, delivering billions of secured transactions around the world annually.
Quality of consumer experience with ATM transactions and services has become the main differentiator between retail banks.
Therefore, the only way for a bank to remain competitive and be differentiated is to be available for ATM Cash business at all times, using consumers' preferred channels and preferred locations.
Cardzone ATMC is an open solution designed for complex and comprehensive ATM banking that offers true integration together with unmatched levels of functionality, security and availability.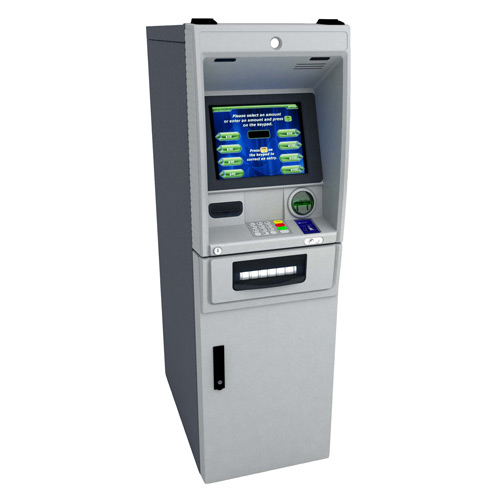 Among some of the Cardzone ATMC key features are:
Quick and easy to deploy
Multi vendor support
Highly secure
Ready to use set of standard ATM transactions
Customizable transactions
Cardzone ATMC – A robust and reliable ATM controller for driving and monitoring a network of NDC + ATMs