Cardzone LOYALTY
Cardzone LOYALTY is a Bank Wide loyalty management solution that features very flexible promotion campaigns, points granting criteria and rewards redemption options.
Studies show that customers across Asia Pacific are increasingly using multiple financial institutions to meet their banking needs and across the region, there is a diminishing role for the main bank.
Many customers feel that their relationship with the bank is not adequately recognized.
Banks need to acknowledge customer loyalty through key interaction and rewards to make these customers feel valued.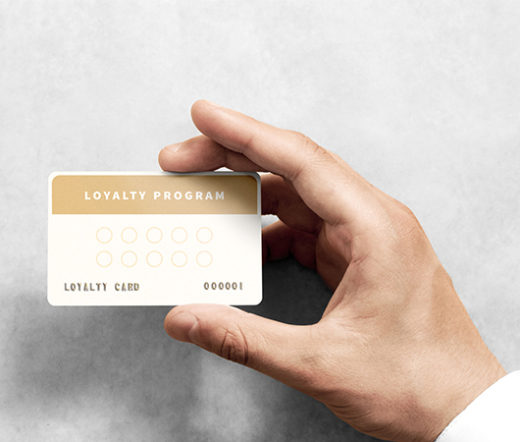 Cardzone LOYALTY is designed to support Bank Wide Loyalty Program with features and benefits such as:
Acceptance of online Card Transactions and grant rewards (Credit card purchases etc)
Acceptance of non Card based Transactions and grant rewards (New Loans, Savings account deposit, New Fixed Deposits etc)
User definable loyalty transaction types
All Business Units can participate
Extremely flexible rewarding rules
Multiple reward types i.e. Points, Cash Rebate & Lucky Draw
Web Portal for program communication and points redemption
Built-in Business Intelligence Tools
Loyalty Planning and simulation prior to launch
Loyalty event triggered SMS and Email alerts
Points contribution are tracked according to Business Units
Points expired and redeemed are allocated by contribution ratio
Comply to IFRIC 13 accounting policy on loyalty points treatment
With Cardzone LOYALTY, we are here to ensure the following objectives are met:
Strengthen Bank Wide Customer Loyalty
Increase Cross Selling
Acquire New Customers
Retain Existing Customers
Increase Customer Spending