Products
Cardzone products are specifically designed to offer prospective card Issuers and Acquirers a robust, flexible yet reliable card management system (CMS).
The key success factor of Cardzone CMS is the ability of the system configuration, where services can be tailored to the variety of rapid market demands without major coding or re-development to the system.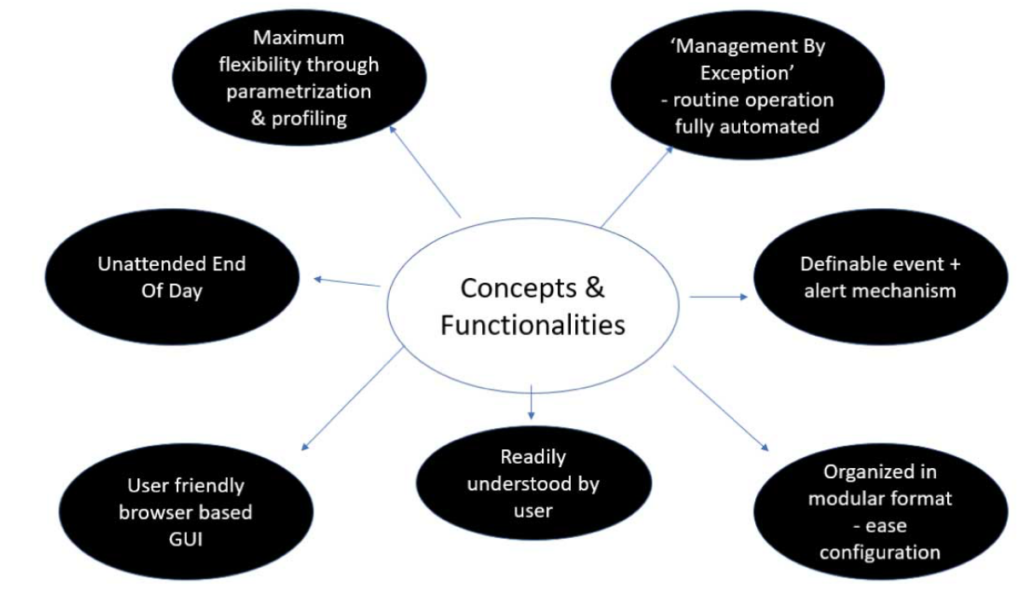 Cardzone function and functionalities are delivered on the following technologies foundation:
High Configurability Via Parameters, Profiling & Template
Support of transaction authorization profiling, account risk profiling, account and transaction fee profiling, transaction cost profiling, etc.
Support extensive user definable templates like Embossing File Format, PIN Mailer Format, Customer Statement and Letter format, etc.
Definable Workflow Engine
Allow user to define work steps and staff's resources based on skill level and existing workload in application processing, card production, dispatch, collections etc.
Event Driven Alert Engine
Enabling trapping of all business (cards, transactions etc.) together with system events that allows user to define the appropriate actions like SMS, email, screen notification as well as auto case logging for future follow up
Service Oriented Architecture
Written purely in Java Object Oriented programming language and business service objects
Automatic Batch Run Program:
Cardzone solution automates most of the tedious and error prone human processes such as End of Day operator batch jobs. Cardzone CMS has an intelligent batch manager that will run scheduled End of Day batch programs automatically and it is also able to isolate erroneous batch programs and resume batch run with next batch programs until completion. No engineers are required to called in to recover data or fix batch program during end of day batch run because Cardzone system will isolate the error and allow re-run the next day.
QR Payment Solution:
QR Payment is getting popular as it delivers significant convenience to customer and is cost-saving to the issuer by virtualizing payment card into cardholder's mobile. Additionally, QR payment can also be done without the deployment of expensive EDC/POS (Physical Card Acceptance device).